Before & After Smile Transformations
Your smile is one of the first things people notice about you. If you are not satisfied with the appearance of your smile, our practice can provide you with either simple teeth whitening or a treatment plan to give you a complete smile makeover. Smile makeover procedures are among the easiest ways to enhance your image. Experienced cosmetic dentist Dr. Doan treats patients from local communities throughout Orange County, including Mission Viejo, Ladera Ranch, Coto De Caza and Rancho Santa Margarita. If would like to discover teeth whitening or what a smile makeover can do for you please schedule a free consultation.
Please take a moment to look through our smile makeover gallery to see some of our patients' "before-and-after" photos for examples of our cosmetic dental work.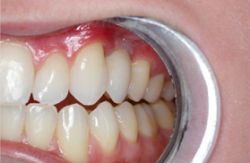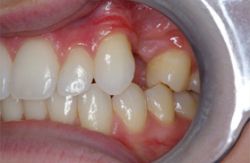 Missing Tooth Restored With Implant And Crown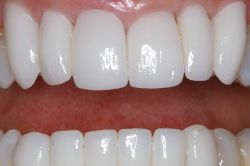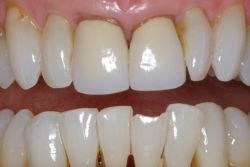 Smile Makeover With 2 Crowns And 10 Veneers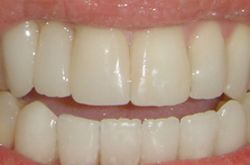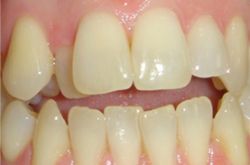 Instant Orthodontics With 2 Crowns And 10 Veneers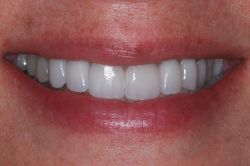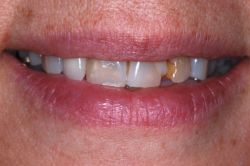 Smile Makeover With 8 Porcelain Veneers And Crowns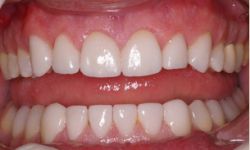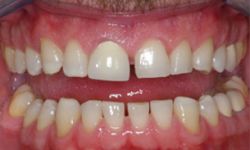 Full Mouth Rehabilitation With Veneers And Crowns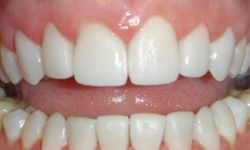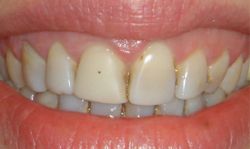 Smile Makeover With Whitening And 12 Veneers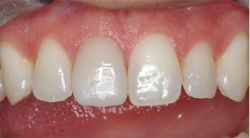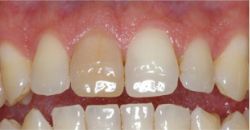 veneer To Restore Discolored Tooth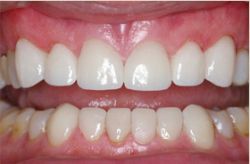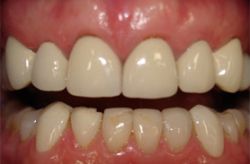 Smile Makeover Replacing Old Crowns With New Full Porcelain Crowns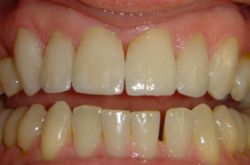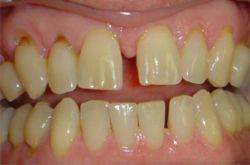 Closing Diastema With 6 Veneers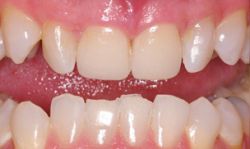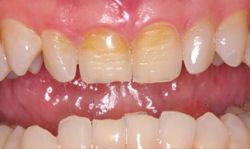 Smile Makeover With 1teeth Whitening And 2 Veneers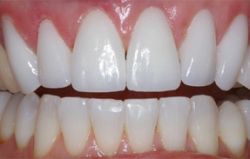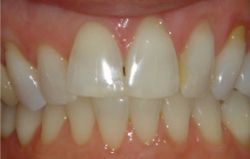 Smile Makeover With Invisalign, Whitening And 6 Veneers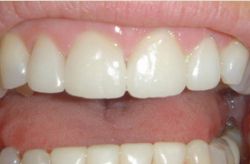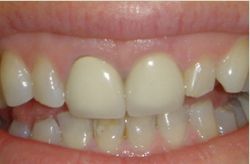 Makeover With Whitening, 2 Crowns And 2 Veneers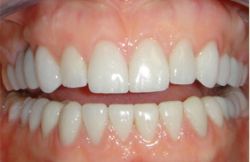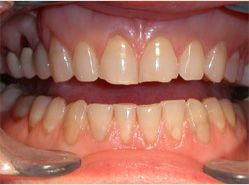 Full Mouth Rehabilitation With Veneers, Crowns And Implants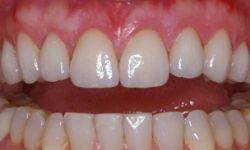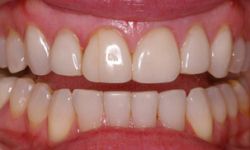 Smile Makeover With 8 New Veneers Replacing Existing Veneers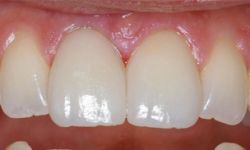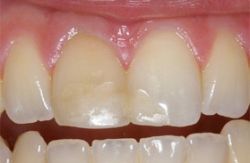 2 Veneers Restoring Discolored Bonded Teeth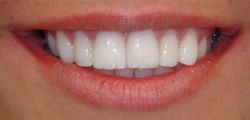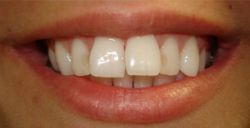 Smile Makeover With Whitening, 2 Crowns And 2 Veneers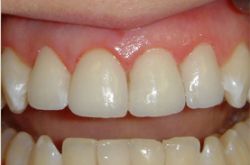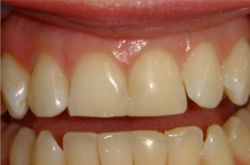 Smile Makeover With Whitening And 4 Veneers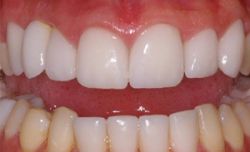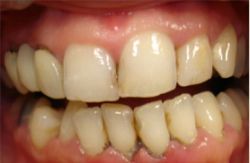 Smile Makeover With Whitening, Invisalign, Veneers And Crowns On Teeth And Implants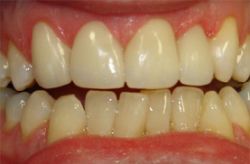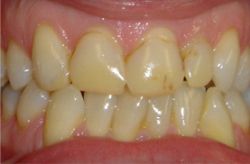 4 Veneers Restoring Old Descolored Bonded Teeth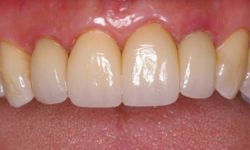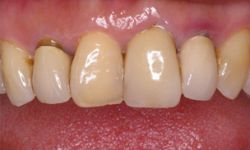 Smile Makeover With 4 Full Porcelain Crowns Replacing Existing Crowns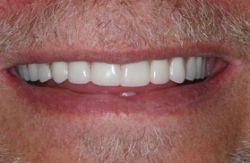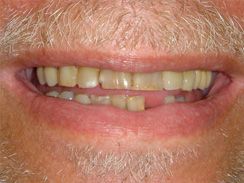 Full Mouth Rehabilitation With Bridge On Implants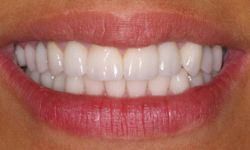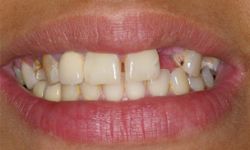 Full Mouth Rehabilitation With Veneers And Crowns On Teeth And Implants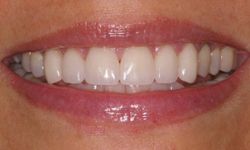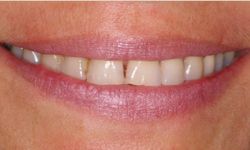 Smile Makeover With 8 Veneers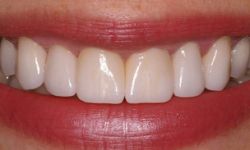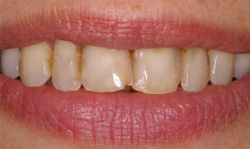 Smile Makeover With 8 Veneers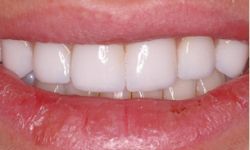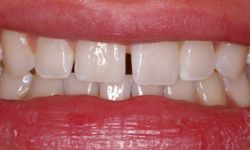 Smile Makeover With 8 Veneers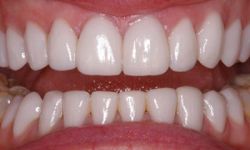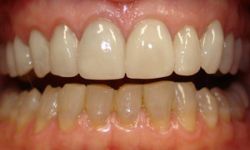 Smile Makeover With 20 Veneers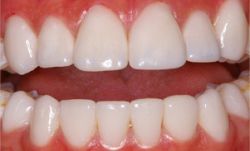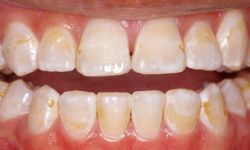 Smile Makeover With 12 Veneers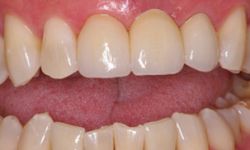 old Bridge Replaced With 1 Implant And 3 Crowns


Smile Makeover With Veneers And Crowns On Teeth And Implants


Smile Makeover With 8 Veneers


Smile Makeover With 8 Crowns


Smile Makeover With 10 Veneers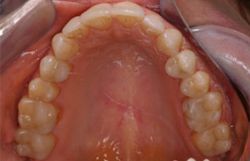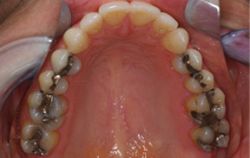 Smile Makeover With 10 Veneers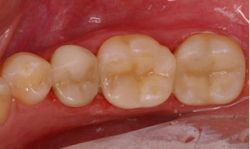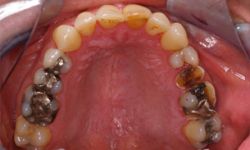 Porcelain Onlays Replacing Metal Fillings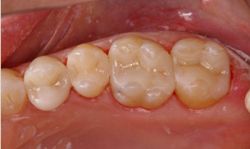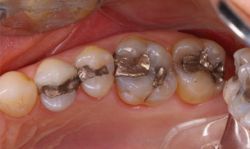 Porcelain Restorations Replacing Metal Fillings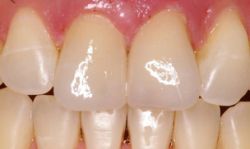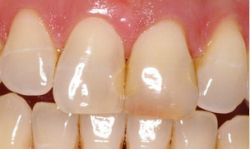 Veneers Replacing Discolored Teeth And Bondings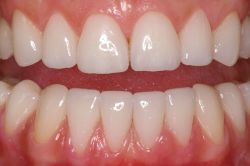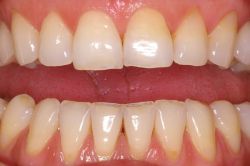 Veneers Replacing Discolored Teeth And Bondings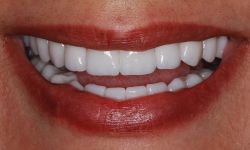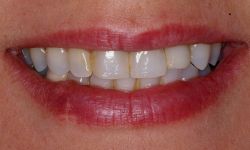 Smile Makeover With Upper And Lower Full Porcelain Crowns And Veneers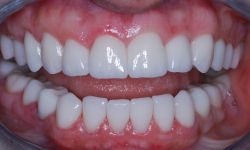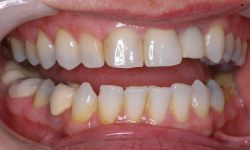 Full Mouth Rehabilitation With 28 Full Porcelain Crowns And Veneers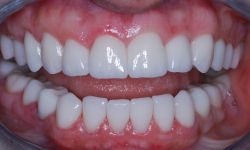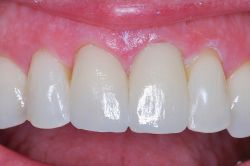 Smile Makeover With 2 Full Porcelain Crowns Replacing Old Crown And Bonding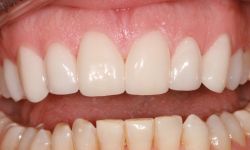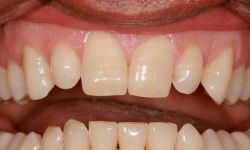 Smile Makeover With 8 Prepless Veneers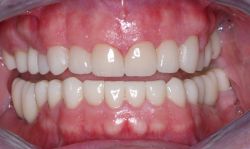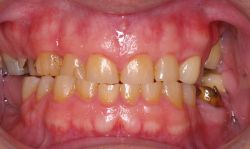 Full Mouth Rehabilitation With Porcelain Crowns On Teeth And Implants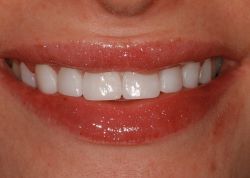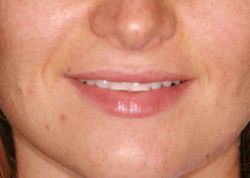 Smile Makeover With 8 Prepless Veneers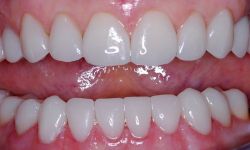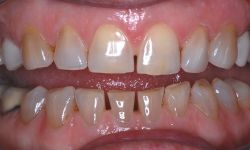 Smile Makeover With 20 Full Porcelain Crowns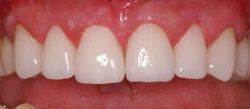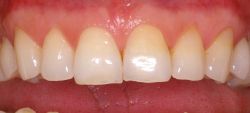 Smile Makeover With 8 Veneers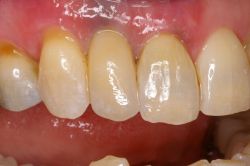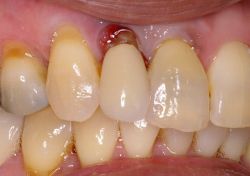 Restoring Failed Tooth With Implant And Crown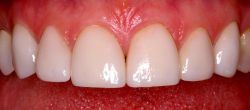 Smile Makeover With 6 Veneers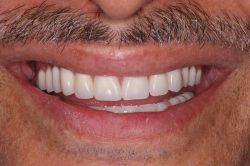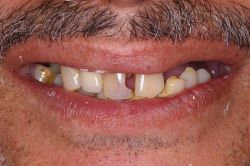 Full Mouth Rehabilitation With Full Arch Fixed Bridges On Implants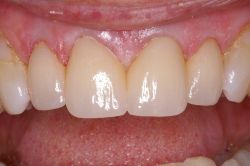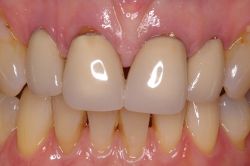 Smile Makeover Replacing Old Crowns With Metal-free, Porcelain Crowns


Smile Makeover With 8 Veneers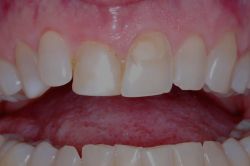 Smile Makeover With 4 Porcelain Veneers And Whitening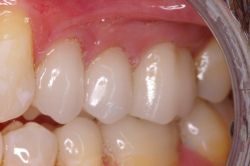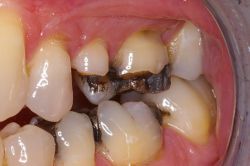 Smile Makeover With 4 Porcelain Veneers And Whitening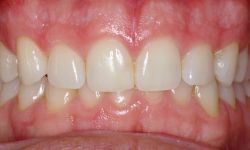 Correcting Gummy Smile With Laser Recontouring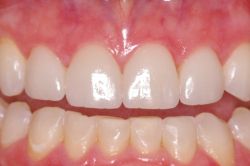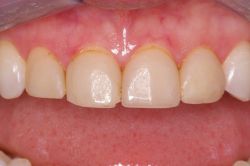 Smile Makeover With Whitening And 4 New Porcelain Veneers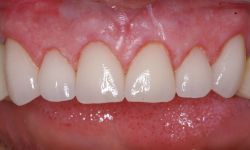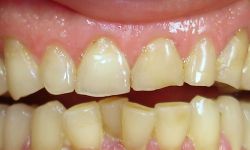 Smile Design With 6 Full Porcelain Crowns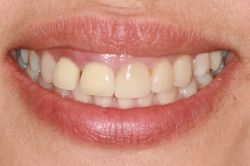 Smile Makeover With Whitening, 2 Full Porcelain Crowns And 6 Veneers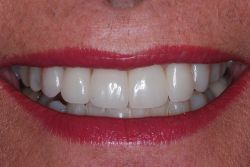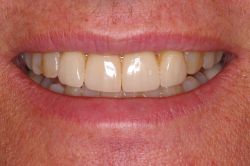 Smile Makeover With 6 Full Porcelain Veneers And Whitening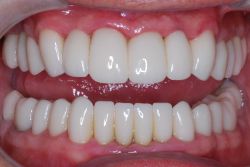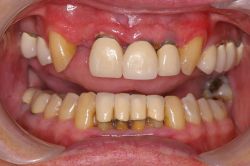 Full Mouth Rehabilitation With Full Porcelain Crowns On Teeth And Implants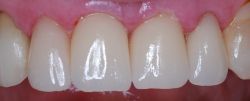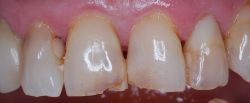 Smile Makeover With 4 Full Porcelain Crowns Replacing Failed Existing Fillings